15 Years of AC Repair in The Aubrey, TX
How Can We Help You?
HVAC System Installation
Year Round Maintenance
Heat & AC Repair in The Woodlands
HVAC Replacement
Contact Us
Red Star Cooling & Heating DFW
|
2217 Prospect lane,
Aubrey,
TX
76227
|
HVAC Contractor in Aubrey, TX
Since 2006, top-quality HVAC services to help you keep your cool have been the name of the game.. We're proud to be your premier full-service HVAC contractor in Aubrey, TX, and surrounding areas for residential and commercial settings. Whether you need basic maintenance or installation of an entirely new HVAC system, we have the services and skills to meet your many needs. We're dedicated to delivering top-notch service with each call. Our highly skilled technicians are continuously trained on the latest products and techniques, and we proudly install and service quality equipment from the most respected brand names in the industry. Contact us today to keep your surroundings comfortable and fuel-efficient all year round.
What We Offer
Cooling
residential AC repair
Ac system installation Emergency AC service
Heating Services
Heating Repair
Heating Installation
Indoor Air Quality
Commercial HVAC
Commercial AC repair
Our Products
Ac installs
Heat Pumps
Furnaces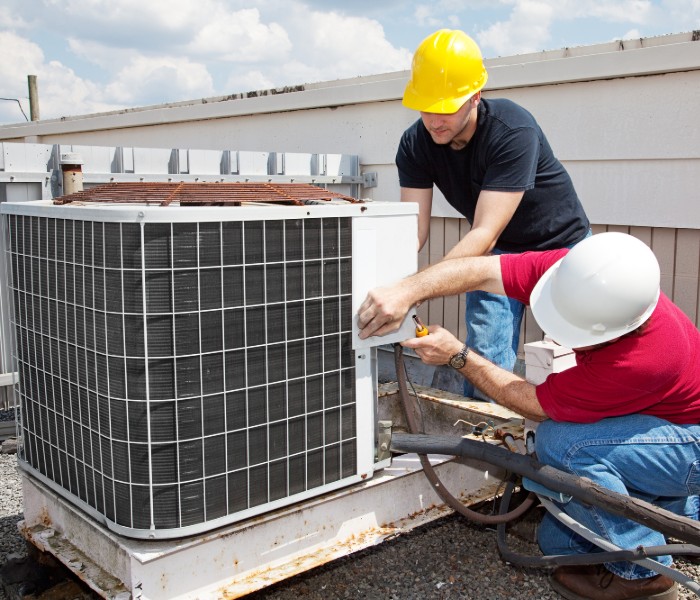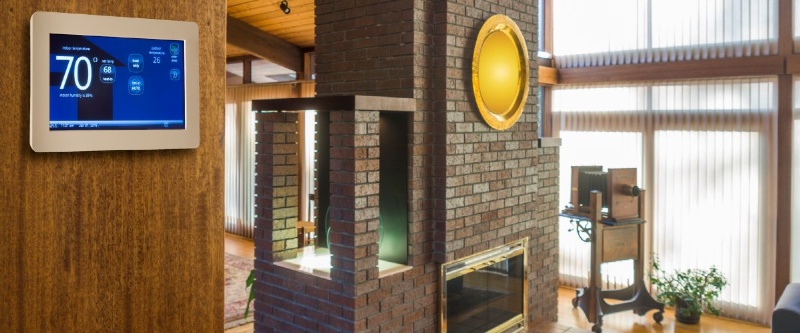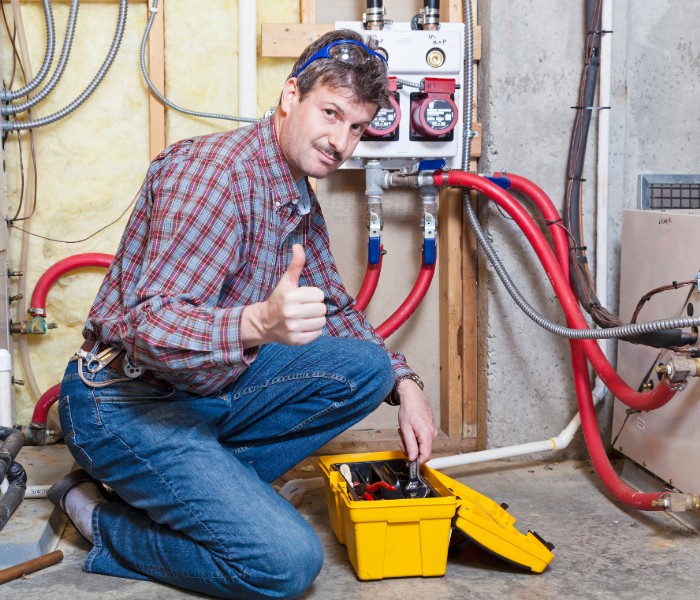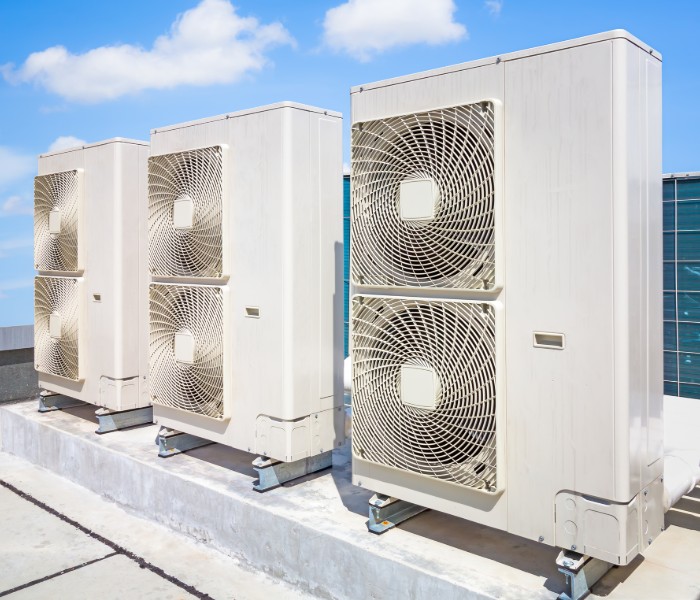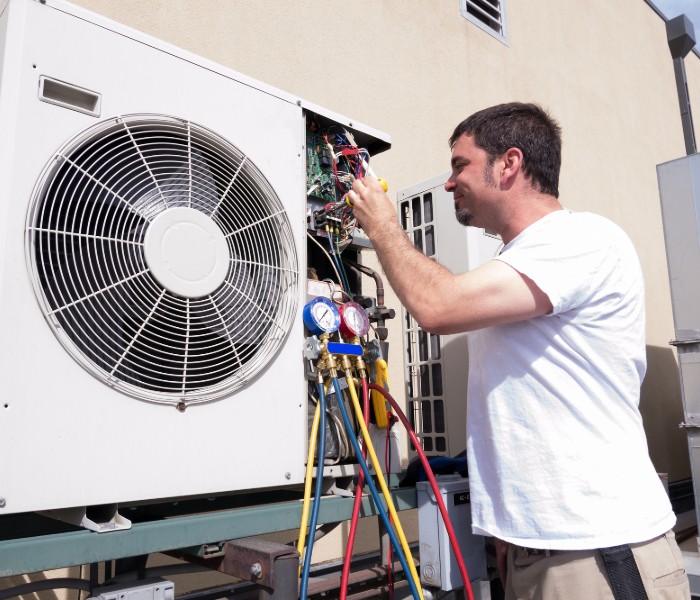 Thank you for contacting Red Star Cooling & Heating DFW. Someone will be in touch with you as soon as possible.
There was an error submitting the form. Please try again.